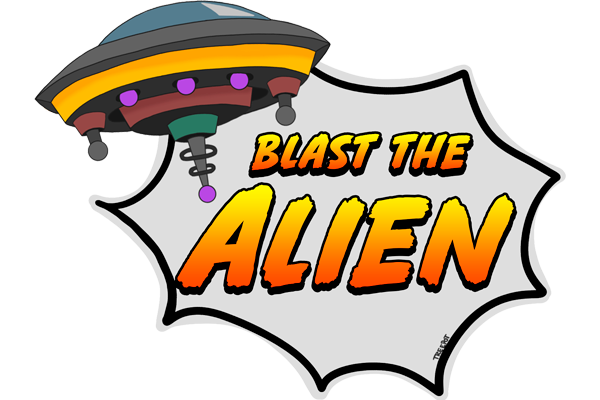 Blast The Alien
Blast the Alien.
A game where you are a young boy that plays videogame at home, and suddenly, aliens invade your planet and destroy your wifi antenna. You will have to fight them with a paint gun, whose special paints lets you jump, make them damage, heal yourself, and stop time. After defeating them, your antenna will be repaired, and you will be able to keep playing.
From Treepot Team
Programming:
Marina Chavarria González
Marc Galdo Ojeda
Joan Ortiga Balcells
Art:
Júlia Blasco Allepúz
Pol Serra Farré
Install instructions
Download, extract and run "BlastTheAlien.exe"